This Is how Speed Date Works?
What Is Speed Date?
I know that some of you are wondering what is "speed date" or "speed dating" as some people call it. It is when single people go to a planned event for singles who are looking to meet other singles. They would work the room and try to see if they connect with anyone in the room. It is done orderly, this means that there is always a moderator who tells you when to start talking to the people next to you and when to stop talking, and move on to the next person.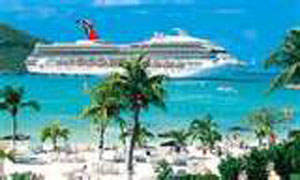 How Speed Date Works?
You have a two to three minute one-on-one meeting with different single individuals in the same location. In most speed date events you are in control of the date, so if you meet someone you want to spend a bit more time than three minutes, you are free to do so. This type of date will work well for some of you who have been away from the dating scene for a long time, and are just trying to get back out there.
I find that these types of dates are more relaxed than being on a date with a single individual. This dating approach is very handy too. For example, if you have no connection with the individual that you are talking to, it is a very easy for you to get out of the situation without being rude. Given that after two or three minutes you can move on to someone else.
Speed dating is very popular these days, and with busy single people's time limitations, it is a God send. It allows you to meet a number of like minded people in a safe environment. This is also an excellent way to meet new contacts or prospective business clients.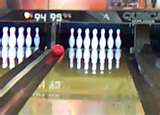 Advantages of Speed date
There is no need to be shy or scared because everyone in the room is there for the same reason. Ladies, you don't even have to sit around and wait for the single men to make the first move. In a speed date situation you can actually go up to anyone of the single men and start a conversation. It is a lot of fun, and it really works for busy singles.
In speed date you get to meet and chat with more than twenty people all within the same night. Speed dating is an excellent time saving technique, and not to mention cost effective. It is time constraint because the people with limited time can really benefit from not having to go on many different dates to meet that special person.
And cost effective because busy moms can save on baby-sitting, since you don't have to go on twenty different dates to meet men. And, for that reason there is no need to get a different outfit because your dates are all on the same day.
Disadvantage:
A disadvantage could be if more than one person is attractive to the same individual. If you find that you have a very good connection with someone, and it is time to switch and talk to the other people in the room, you may not even get a chance to talk to that person for the rest of the night.
Where to find speed dating in your area?
You can check online to see when the next event will be held in a city near you. There are different venues for speed dating, to name a few: singles party, singles cruise, barbecue events, day sports, picnics, skiing events and many more planned events for speed dating.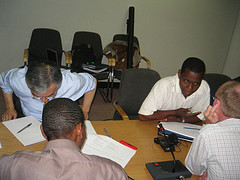 Speed Dating - The most comprehensive listing of speed dating, singles events and singles holidays in the UK. Website also offers information, dating tips and advice and speed dating questions.

Return From Speed Date, To Busy moms Dating